Bedrijfsdaken renoveren met vloeibare dakbedekking
Uw dak onderhouden/renoveren
De vloeibare dakbedekking systemen van Kleijn Coatings Breda zijn zeer geschikt voor de renovatie van daken en complete dakgoten. Woningen of zakelijke panden met plat daken van Bitumen, PVC, EPDM, kunstof of rubber bij allen is het mogelijk om onze vloeibare systemen toe te passen. De renovatie van de daken zijn mogelijk met Vloeibaar polyurethaan of vloeibaar Bitumen. De hoge kwaliteit en elasticiteit van deze dakbedekkingen zorgen ervoor dat de kans op scheuren en lekkages verminderd. De kwaliteit/ prijs verhouding is dan ook zeer goed.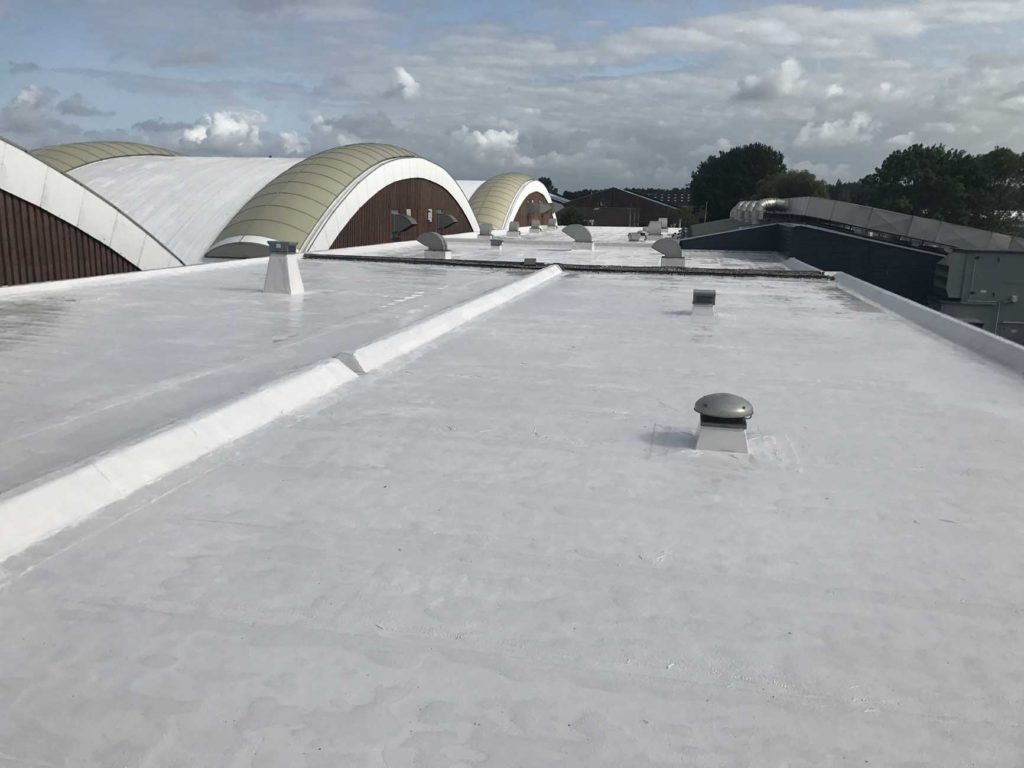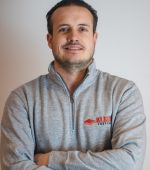 Interesse? Vraag vrijblijvend een offerte aan!